Translated Title:
[VR] You Can Fuck As Much As You Want With A Naughty And Hip Gal! I Slipped Her Some Aphrodisiacs, And Now She's Spreading Her Legs, Unable To Control Her Lust! And Now She's Awakened To The Pleasures Of Raw Cock! Moe Hazuki
Genre(s):
BBB / Celeb no Tomo / Milu SALE, Beautiful Girl, Blowjob, Creampie, Featured Actress, Gal, High-Quality VR, S********l, VR Exclusive
DVD ID:
PXVR-026
Content ID:
h_1456pxvr00026
Release Date:
2020-09-16
Download:
Download PXVR-026
Stream:
Stream PXVR-026
Featured Idols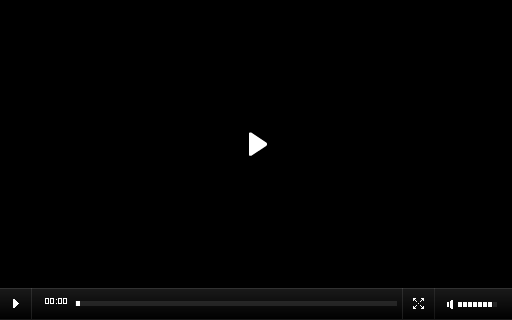 This site allows you to browse and download JAV (Japanese Adult Video). Here you can download or stream PXVR-026.