Suzuka Tamaru Information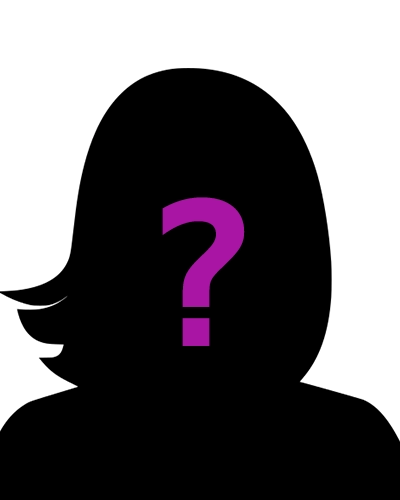 Name
Suzuka Tamaru
Japanese Name
Unknown
Alternate Names
None
Date of Birth
Unknown
Age
Unknown
Age Group
Unknown
Height
Unknown
Cup
Unknown
Measurements
88-59-87
Shoe Size
Unknown
Body Type
Unknown
Hair Length
Unknown
Hair Color
Unknown
Debut
2016-09
Place of Birth
Unknown
Star Sign
Unknown
Blood Type
Unknown
Twitter
Unknown
Blog/Homepage
Unknown
Number of Movies
1
Uncensored Suzuka Tamaru Movies
Suggest an addition/edit/correction.
Suzuka Tamaru Movies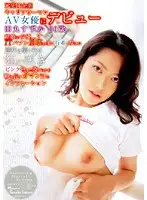 Suzuka Tamaru Biography
Suzuka Tamaru is a JAV Idol. Suzuka Tamaru made her debut 2016-09. Suzuka Tamaru's measurements are 88-59-87. Suzuka Tamaru has starred in 1 movies.
Related Idols
Comments