Satomi Oshita Information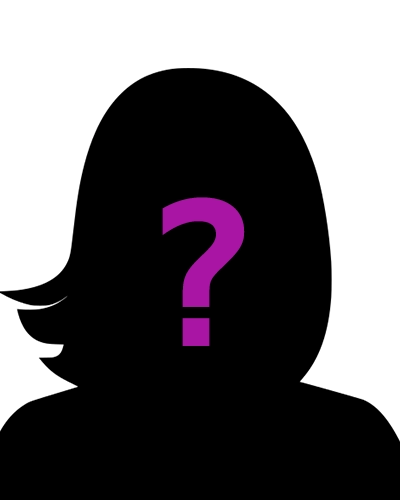 Name
Satomi Oshita
Japanese Name
Unknown
Alternate Names
None
Date of Birth
Unknown
Age
Unknown
Age Group
Unknown
Height
Unknown
Cup
Unknown
Measurements
Unknown
Shoe Size
Unknown
Body Type
Unknown
Hair Length
Unknown
Hair Color
Unknown
Debut
Unknown
Place of Birth
Unknown
Star Sign
Unknown
Blood Type
Unknown
Twitter
Unknown
Blog/Homepage
Unknown
Number of Movies
3
Uncensored Satomi Oshita Movies
Suggest an addition/edit/correction.
Satomi Oshita Movies
Satomi Oshita Biography
Satomi Oshita is a JAV Idol. Satomi Oshita has starred in 3 movies.
Related Idols
Comments